INTEGRITY | TRUTH | TRUST
Expert Mortgage Advice
Local, friendly team
Wide range of lenders & products
INTEGRITY | TRUTH | TRUST
Expert Mortgage Advice
Local, friendly team
Wide range of lenders & products
Trusted Mortgage Advice, Friendly Service
Choose Mortgage Integrity
We believe that as well as having the most suited mortgage deals, clients want to be treated with INTEGRITY, be told the TRUTH and be able to TRUST the advice given. Mortgage Integrity are passionate about delivering on ALL counts!
We have access to thousands of mortgage deals. We're here to help you to understand the different types of mortgages available
We specialise in finding the most suited mortgage to meet your needs - Help to Buy, First Time Buyers, Buy to Let, Remortgages

We're a local team with local knowledge - we offer expert help & support including surveys/valuations

Whether you're a first time buyer, remortgaging, moving home or interested in buy-to-let, you can rely on our expert support every step of the way. Here at Mortgage Integrity, we have a fantastic team of fully qualified mortgage advisers who can help find the right mortgage for your needs.
Call and speak to one of our local advisers today. We offer bespoke mortgage advice and search thousands of mortgages to help find the right deal for you.
Our Mortgage Team is based in Fareham, Hampshire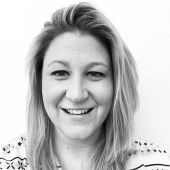 Nicola Arbon
(Managing Director)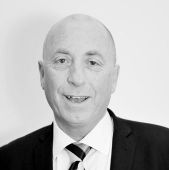 Stuart Bruce
(Associate Director)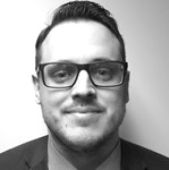 Daniel Dawkins
(Sales Manager)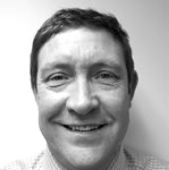 Mark Spong
(Mortgage Consultant)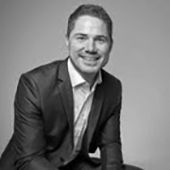 Luke Atkinson
(Mortgage Consultant)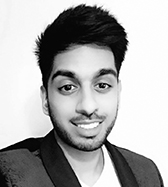 Nahid Hussain
(Mortgage Consultant)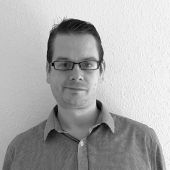 Mark Robinson
(Protection Consultant)
How much can I afford? How much will Stamp Duty be? What are the Monthly Payments going to be?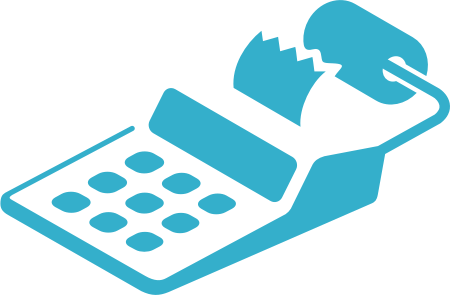 We have provided an easy-to-use
Mortgage Affordability Calculator
to help you answer all of these questions. You'll just need to enter your total Annual Gross Income and your likely Deposit Amount in £'s and the calculator will immediately show you an illustration - a Mortgage Value estimate, a Recommended House Price and a Stamp Duty amount along with extra information such as the estimated monthly payments and the LTV value (one of the key factors that lenders look at when qualifying borrowers for a mortgage).
The calculator is for Illustration purposes only and is not to be used or considered as financial advice or a mortgage quote. For expert mortgage advice - come and see us or give us a call.
Credit Score - FREE 14 Day Trial
Mortgages & Insurance - Impartial Advice
For impartial information about insurance, please visit the website at www.moneymadeclear.org.uk. This provides free and impartial money advice and was set up by the UK Government. Please be aware that by clicking on to the above link you are leaving the Mortgage Integrity website. Please note that we are not responsible for the accuracy of the information contained within the linked sites accessible from this page.
We'll help find the right mortgage for you and your circumstances - we have access to thousands of mortgage deals.
Contact us - we offer a no obligation initial appointment. We pride ourselves on our personal approach and rapid response.

Please note, your home may be repossessed if you do not keep up repayments on your mortgage. There will be a fee for mortgage advice. The actual amount you pay will depend upon your circumstances. The fee is up to 1% and a typical fee is £499.