The Mortgage Integrity Team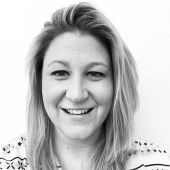 Nicola Arbon
Managing Director
Nicola has over 12 years of experience working in high street banking and has recently joined The Mortgage Hut team. She has a great passion for reliable customer service and her previous experience allows her to apply this to her role as a mortgage adviser. Outside of work Nicola enjoys travelling and spending time with her family.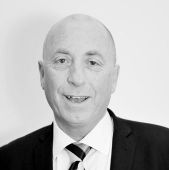 Stuart Bruce
Associate Director
Stuart has over 30 years of experience in financial services, working in senior positions in the UK, Europe and South East Asia. He strives to provide an excellent customer experience with his extensive knowledge and expertise.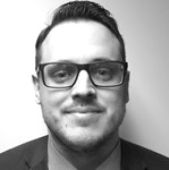 Daniel Dawkins
Sales Manager
Daniel has over 12 years experience in Financial Services and more than 6 years as a Mortgage Adviser. He joined our team in October 2016 as a Sales Manager with an extensive bank of knowledge and manages a team of Mortgage Advisers while also still advising clients himself. Outside of work, Daniel loves to spend time with his family and friends.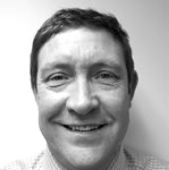 Mark Spong
Mortgage Consultant
Mark joined us in 2013 after being impressed by our customer service focus. Having had previous experience working in the financial sector, Mark enjoys helping people realise their dream of owning their ideal home.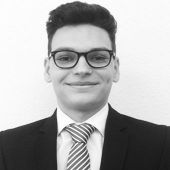 Cristian Lupu
Case Administrator
Cristian joined the team straight after finishing his studies in finance and business at college. He is now studying towards his CeMAP mortgage qualifications while providing administrative support specialising in case handling. Cristian takes over the case from the advisers at the point of submission, and liaises with all relevant parties to make the completion process seamless.
Trusted Mortgage Advice, Friendly Service